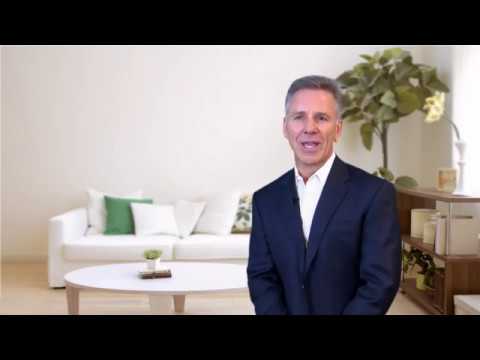 Revolutionizing
Cosmetic Dermatology
Discover Solvaderm's Professional Strength Products For Healthier And More Beautiful Skin.
About the product
Solvaderm Excelagene is a skin rehydrating serum that delivers hyaluronic acid at varying molecular weights, allowing it to rehydrate your skin at various levels. Combined with other anti-aging complexes that includes antioxidants and peptides, this product delivers hyper hydration to help your skin overcome dryness and dehydration, conditions that can easily lead to skin damage that grow into visible signs of skin aging.
Usage
This product should only be used on freshly cleansed and toned skin. Use once or twice daily. Apply by taking a few drops on your fingertips. Dot and spread around your face and on your neck and chest as well if desired.
Ingredients
Hyaluronic Acid: Delivered to your skin in various molecular weights, this ingredient significantly increases your skin's hydration levels, making it appear fuller and firmer. With hyaluronic replenishing lost moisture on different layers of your skin, you can expect fine lines, wrinkles, and other visible signs of skin aging to appear much less noticeable as well.
Ameliox (Carnosine, Silybum Marianum Fruit Extract, and Tocopherol): This complex has been put together to help fight glycation, the rapid breakdown of collagen in skin. It also contains a significant amount of protective antioxidants. Together, these two functions promote enhanced skin density and elasticity.
PerfectionPeptide P7 (Acetyl sh-Heptapeptide-1, Shea Butter, and Glycerin): This complex promotes enhanced response to free radicals, effectively alleviating cellular damage. This ingredient also moisturizes and leaves your skin with a better-conditioned surface.
Benefits
This product significantly boosts your skin's hydration content.
It helps alleviate and prevent the development of wrinkles and other visible signs of skin aging.
It dramatically increases the antioxidant levels in your skin.
It promotes skin density, elasticity and firmness.
It helps your skin fight the visible signs of aging.
The FDA has not evaluated these statements and the supplement product is not intended to diagnose, treat, cure or prevent any disease. Remember to read our labels and ingredient lists carefully and follow the appropriate directions for use. If you have a specific allergy or sensitivity, do not use ingredients that may trigger a reaction. An allergy patch test is recommended if there is any doubt or history of skin reactions. Discontinue use if a reaction occurs.*